There are plenty of ways to make passive income with crypto. My favorite centralized platform for it is called Celsius Network. In this article, I present the Celsius Network and how to earn crypto with it. I'm also presenting my point of view on the reliability of the exchange as well as an analysis of the CEL token.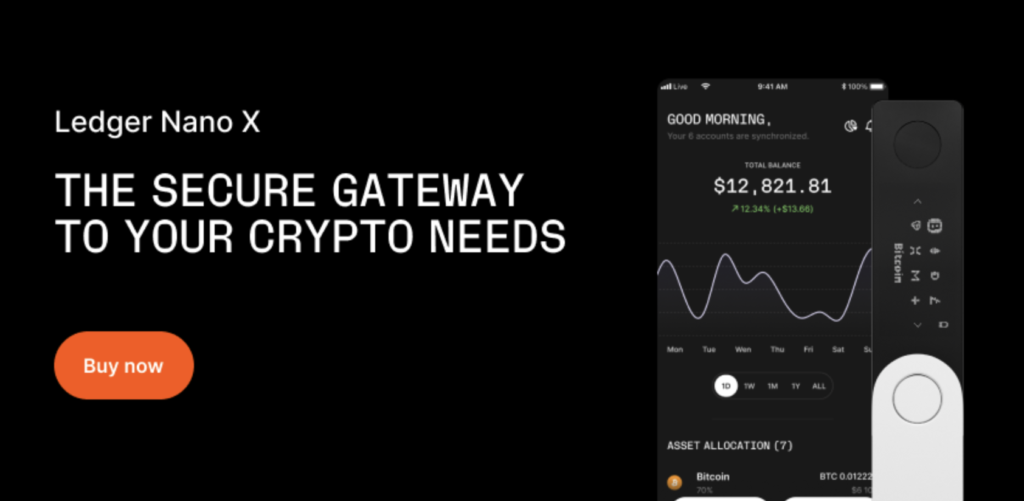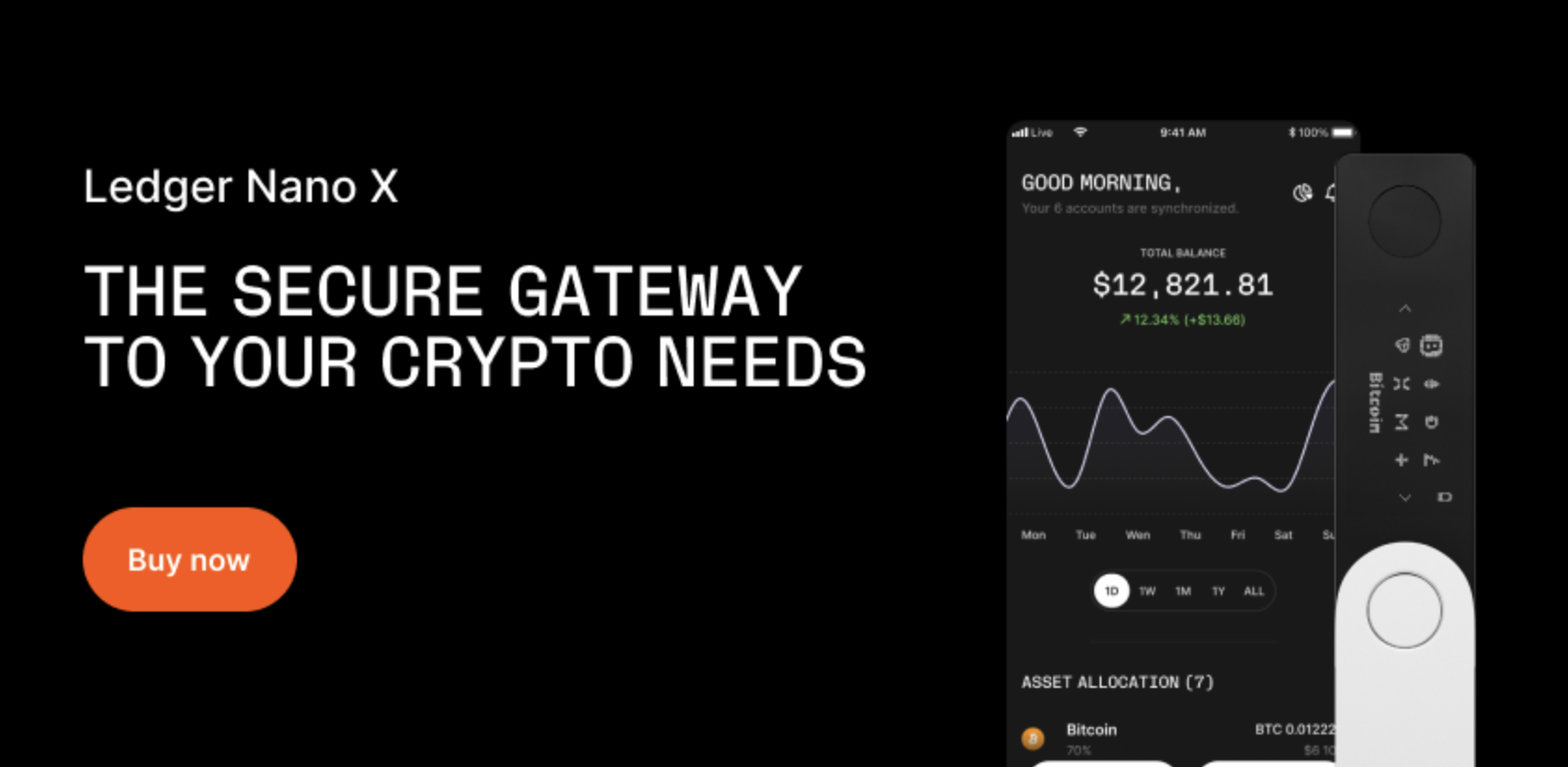 1. What is the Celsius Network?
The Celsius Network is a blockchain platform allowing users to borrow and lend cryptoassets.
You can earn up to 17% APY and borrow cash against crypto as collateral.
Let's start with the lending feature.

2. Lend: earn crypto
You own Bitcoin and you don't know how to create passive income with it?

I have good news: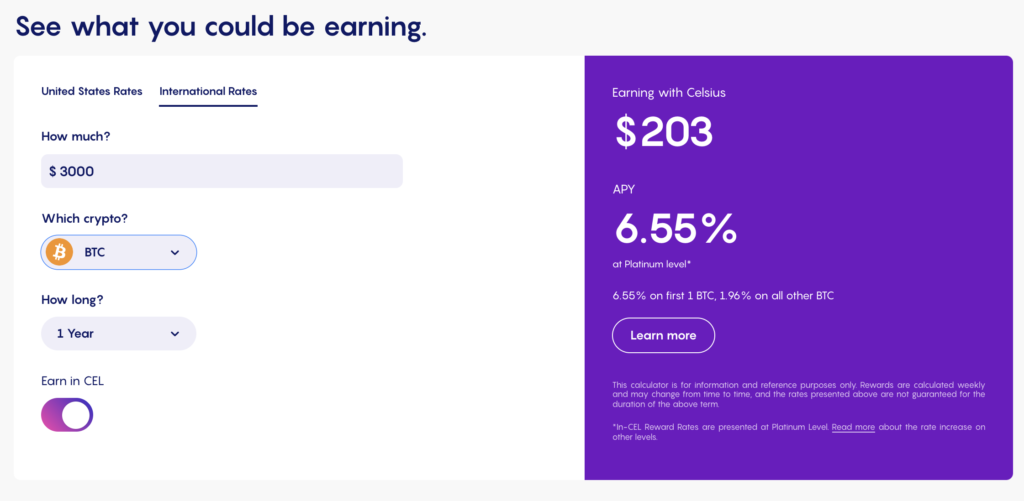 As you can see, it's possible to use that Bitcoin to earn… more Bitcoin. You can also "Earn in CEL" giving even higher returns in the native token of the platform (CEL). Give it a try here and earn $50 in BTC with your first transfer of $400 thanks to my referral code (122560f3ed).

3. Borrow: get more cash to buy more crypto
With the Celsius Network, you can also borrow: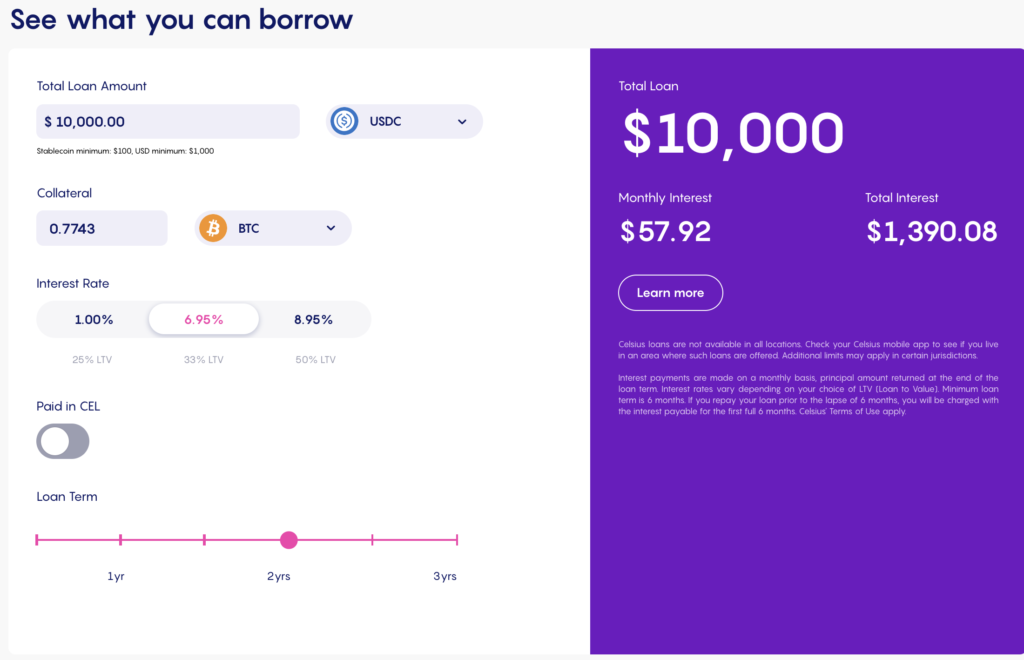 I typically do that when Bitcoin is very cheap (I explain here how to figure it out) to borrow more cash to buy more Bitcoin. This is not a recommendation though, as leverage and debt on crypto can be dangerous if you don't know what you're doing. You can try the borrowing feature here and earn $50 in BTC with your first transfer of $400 thanks to my referral code (122560f3ed).

4. Why I consider the platform reliable
First of all, because of the CEO: Alex Mashinsky.

Alex Mashinsky is not a nobody:

He has 25 years of experience starting reliable businesses that work. It makes me feel safe when I put some of my cryptoassets on the Celsius platform.
Another reason is their figures:


Read them again. Yes. It's big. And secure.

5. The CEL token: an entry point for me
Like most crypto tokens at the moment, the CEL token is cheap:
The number of wallets dropped. It's also showing resilience at those levels with the total addresses slightly going up again since the beginning of 2022: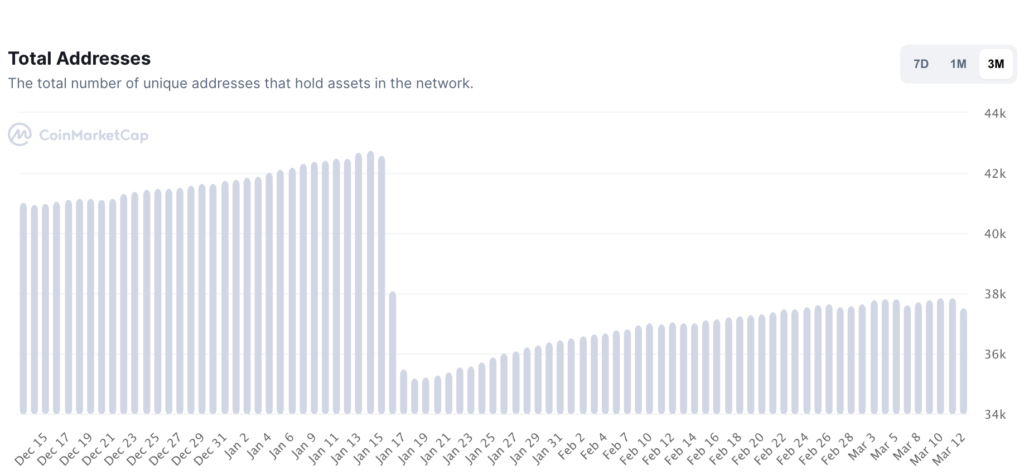 As a consequence, I'm starting to take my earnings in CEL token because I think these price levels are quite de-risked.
6. Conclusion
The Celsius Networks seems to be one of the most reliable centralized crypto platforms to lend and borrow. The reputation of its CEO, the quantity of assets held as well as the level of security of the exchange are positive points for me. The price of the CEL token is low but showing an impressive resilience in a very bearish context for altcoins. This makes me think that it's a good moment to stake on Celsius and take passive income in CEL token.
Let me know what you think.
Until then… Take care.
Clem
Disclaimer: this is not financial advice