The results of a study conducted by Nickel Digital Asset Management on how high institutional investors anticipate the price of Bitcoin (BTC) to go up were released on Thursday. The London-based investment manager is accredited by both the U.S. Commodity Futures Trading Commission and the U.K. Financial Conduct Authority (FCA) (CFTC).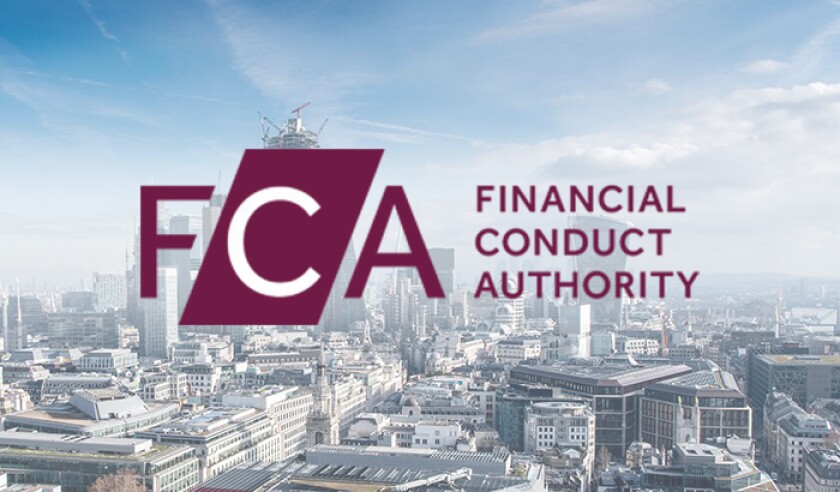 This month, 200 institutional investors and wealth managers from the United States, the United Kingdom, Germany, Singapore, Switzerland, the United Arab Emirates, and Brazil participated in a study that was commissioned by Nickel and carried out by the market research firm Pureprofile. The respondents' combined asset management was about $2.85 trillion.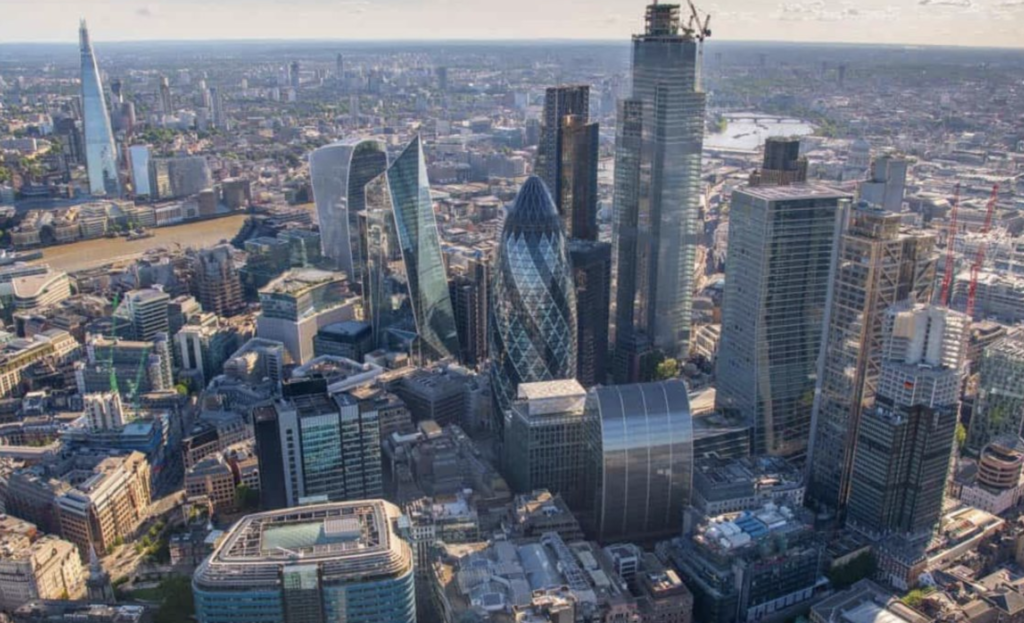 According to a recent survey, institutional investors are optimistic about bitcoin's long-term value and predict "a solid year ahead for bitcoin." Furthermore, 65% of the institutional investors polled concur that the price of bitcoin might rise to $100,000.
The CEO of Nickel, Anatoly Crachilov, shared:
Price predictions in the cryptocurrency market is always a daunting task, however the most significant finding in our survey is that only 3% of investors are questioning bitcoin's future.
He adds:
Professional investors are forecasting a strong year ahead for bitcoin and are confident about its long-term valuation. Nearly nine out of 10 professional investors predict bitcoin price rise this year. Two out of three agree $100,000 valuation is possible but only for long-term investors.
At The Altcoin Oracle, our models show the same with a very severe undervaluation based on the BTC hash rate: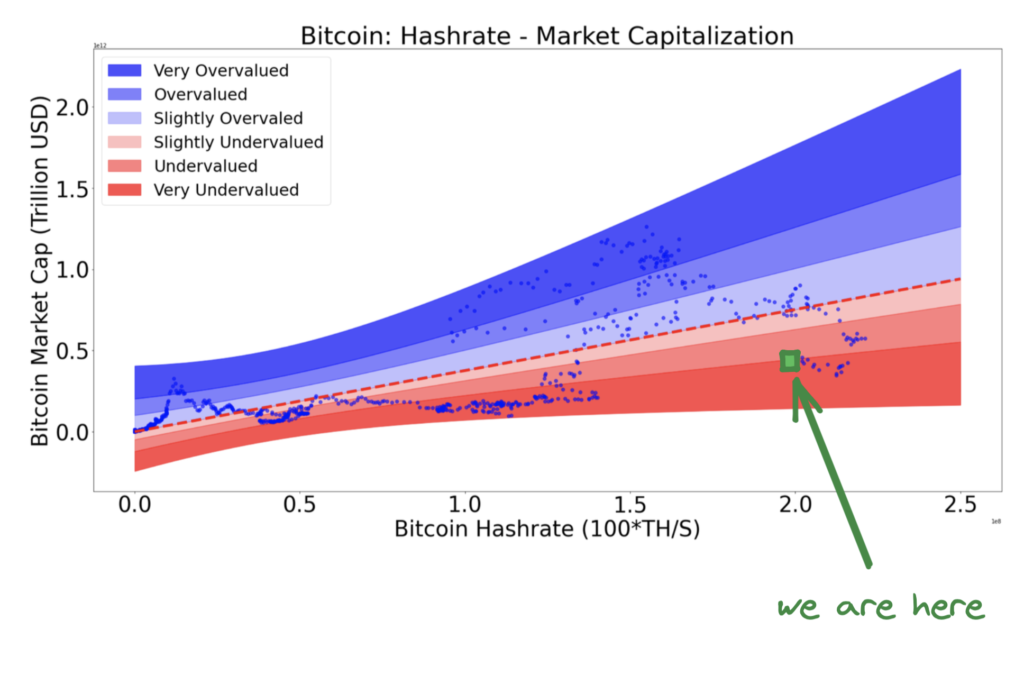 Knowing all of this it's difficult not to be bullish. Are we about to skyrocket now or is there another year of waiting? At The Altcoin Oracle, we accumulate BTC and ADA every day, even at the top! The proximity to the halving and the fact that we're getting closer to regulation is yet another reason for us to not be shy.

This is not financial advice