GameFi is one of the hottest things in the blockchain industry right now. Projects like Axie Infinity or The Sandbox (read my article about it here) are shaping a billion dollar market based on in-game asset sales. Huge titans like Ubisoft are also entering the space. Now what about smaller players? I think they're interesting too because they can grow way more and bring significantly more alpha to your portfolio. An example? Yes, I have one: the MINE Network (MNET).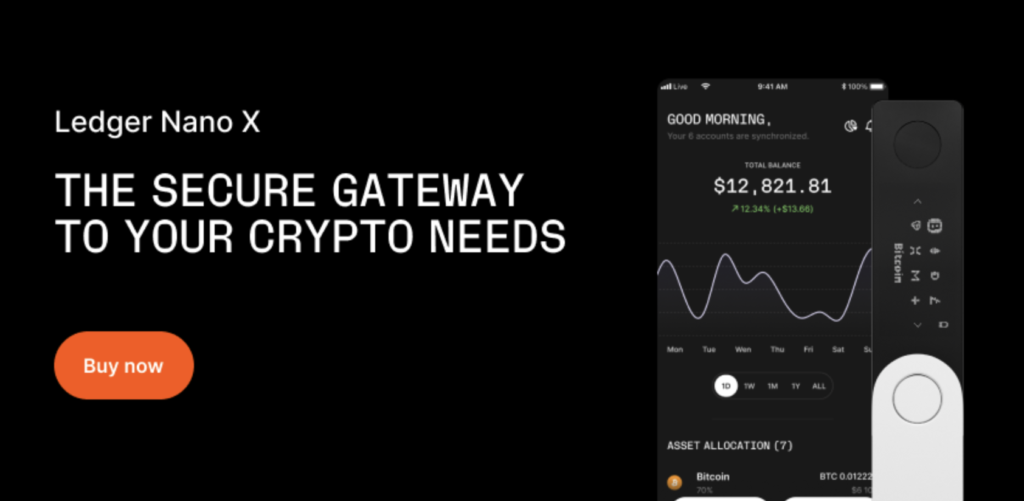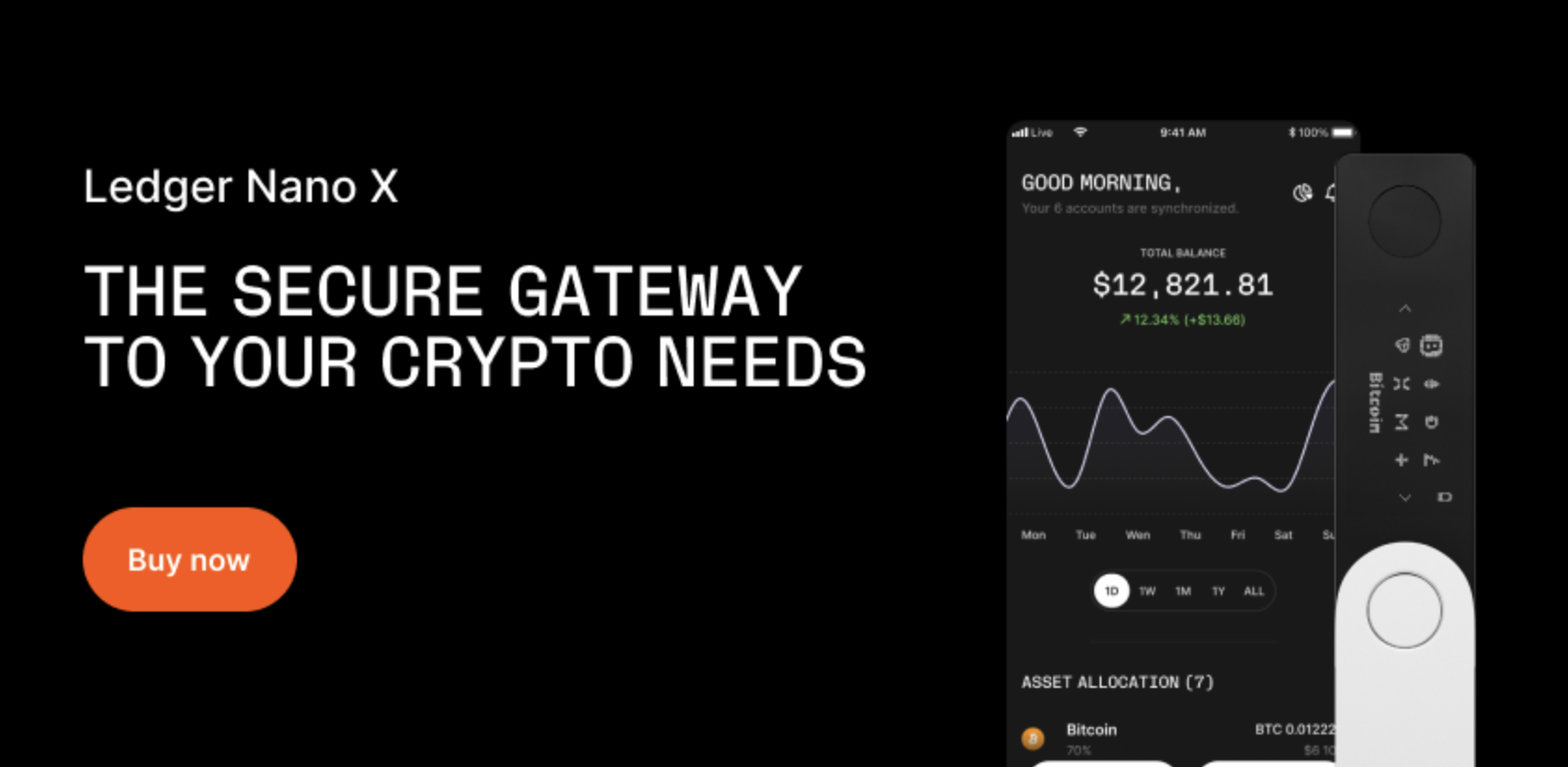 1. What is the MINE Network?
The MINE Network is the first decentralized standard hashrate token protocol that solves the liquidity problem of miners on multi-chains, including but not limited to: Bitcoin, Litecoin, and Ethereum. MINE Network will standardize the mining power from different mining pools for different mining projects and then issue pTokens (different standard hashrate tokens).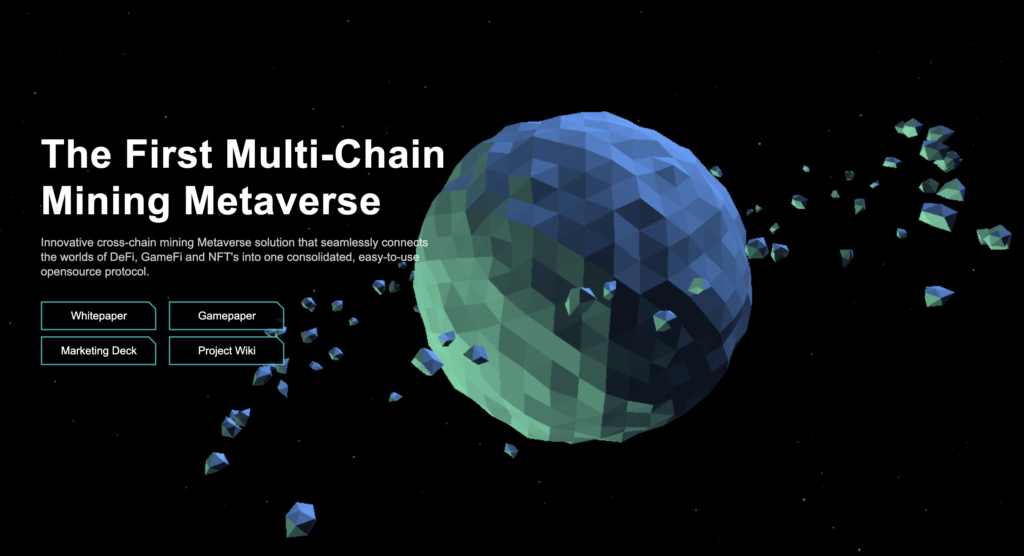 These ptokens are obtained when mining and are delivered as a reward that can be used within the ecosystem through gaming activities: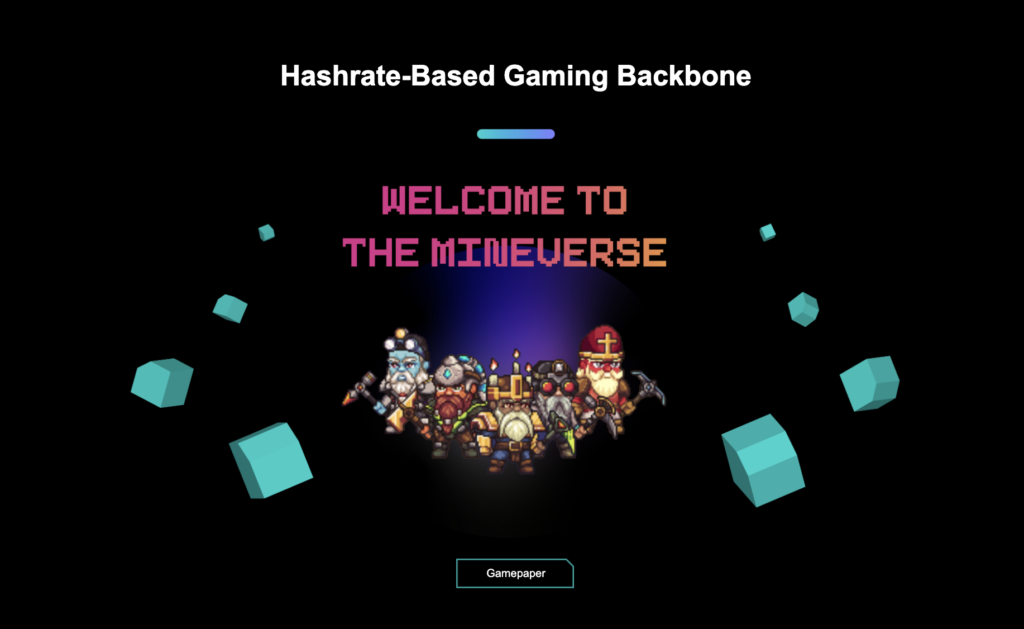 Then, you can purchase different in-game tools to increase your mining power through NFTs: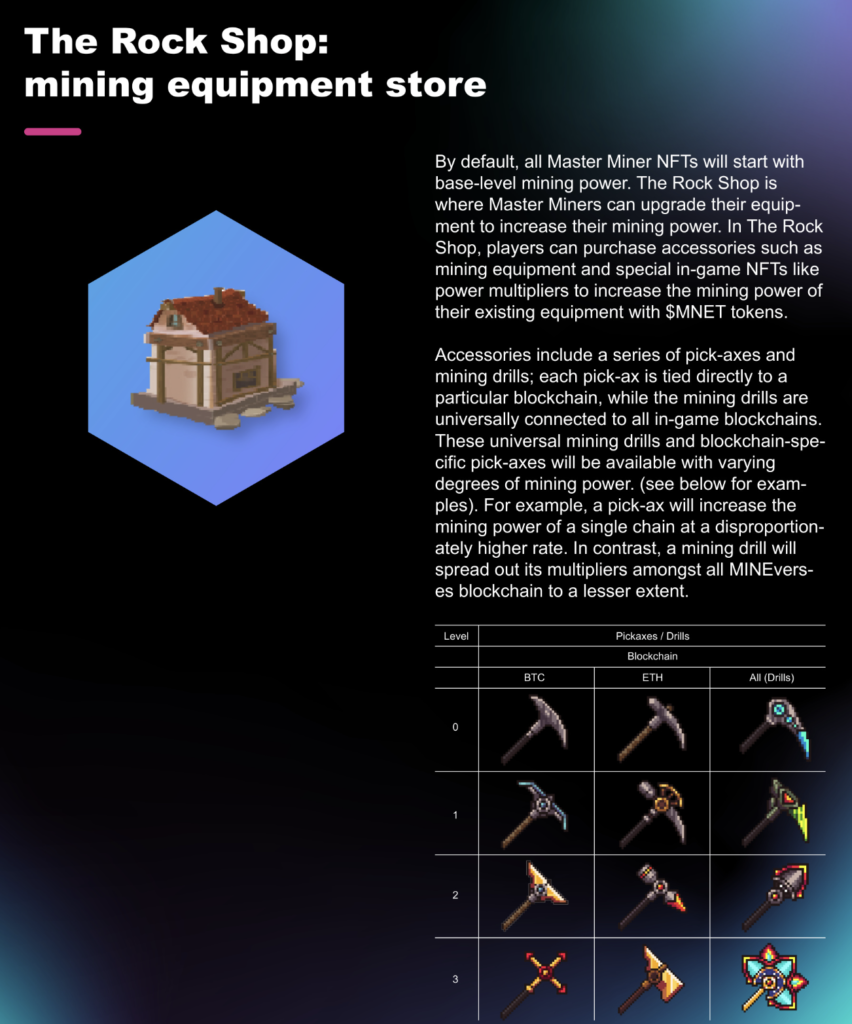 In a nutshell, the MINE project combines gaming, mining and collectibles in a very original framework: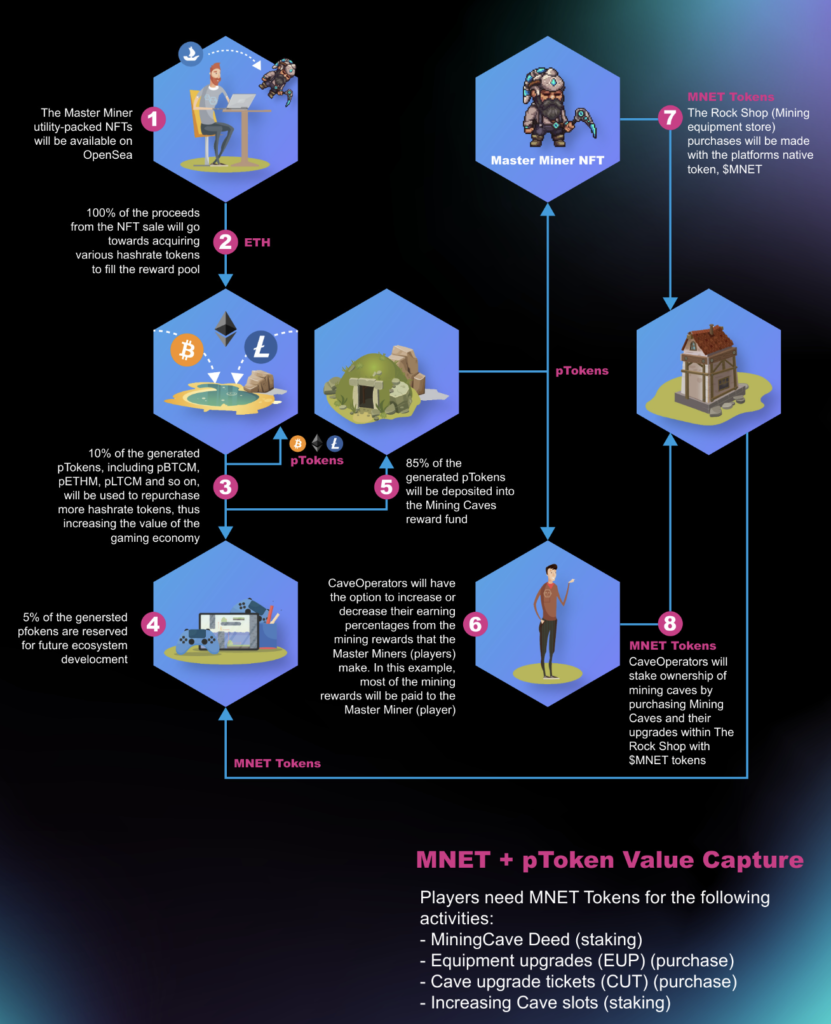 New and exciting, right?
2. The project and the roadmap
The team is a mix of young web3 disruptors, VC fund directors and technical leaders. The variety of profiles makes it very interesting: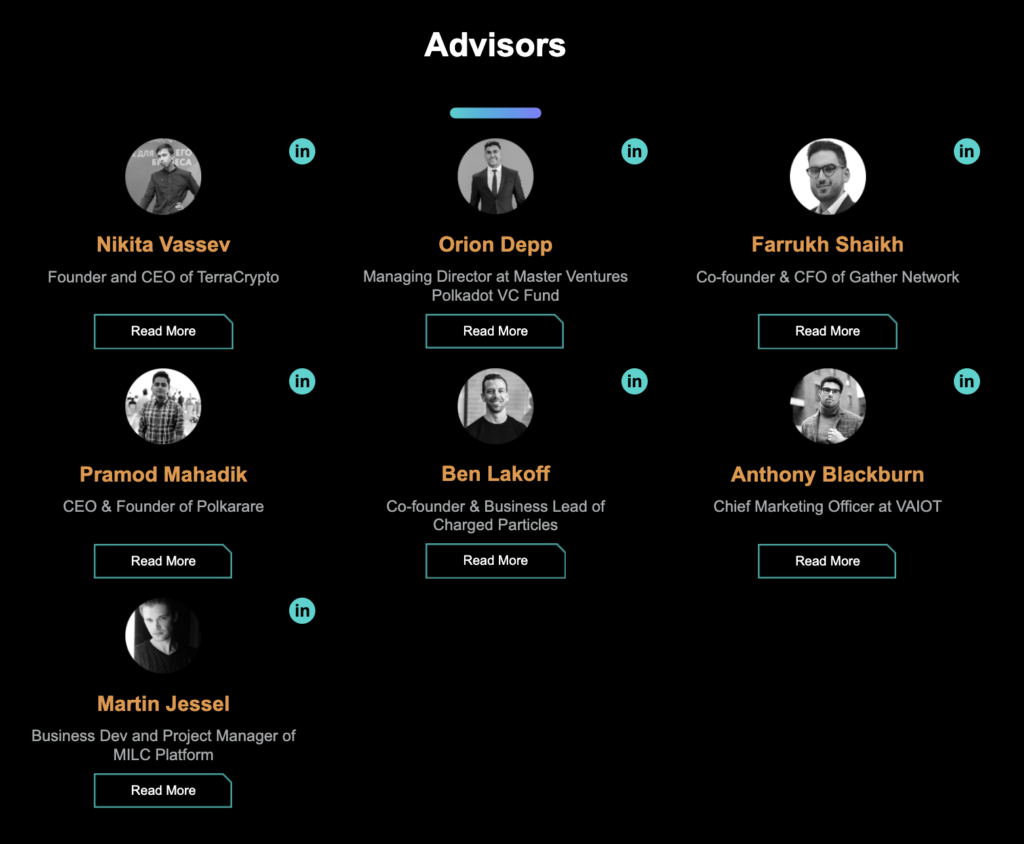 Also, the roadmap is full of potential: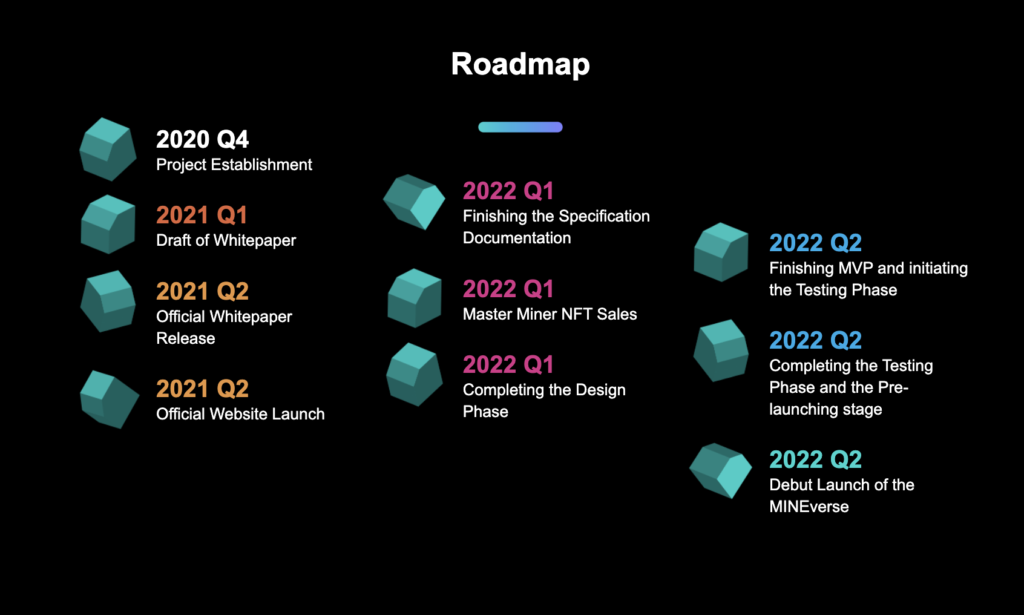 No, it's not delivered yet: 2022 will be the year of the launch. Why do I believe in it? Because the whitepaper is solid and was fascinating to read (you can check it here). It's giving a very detailed explanation of how the protocol works: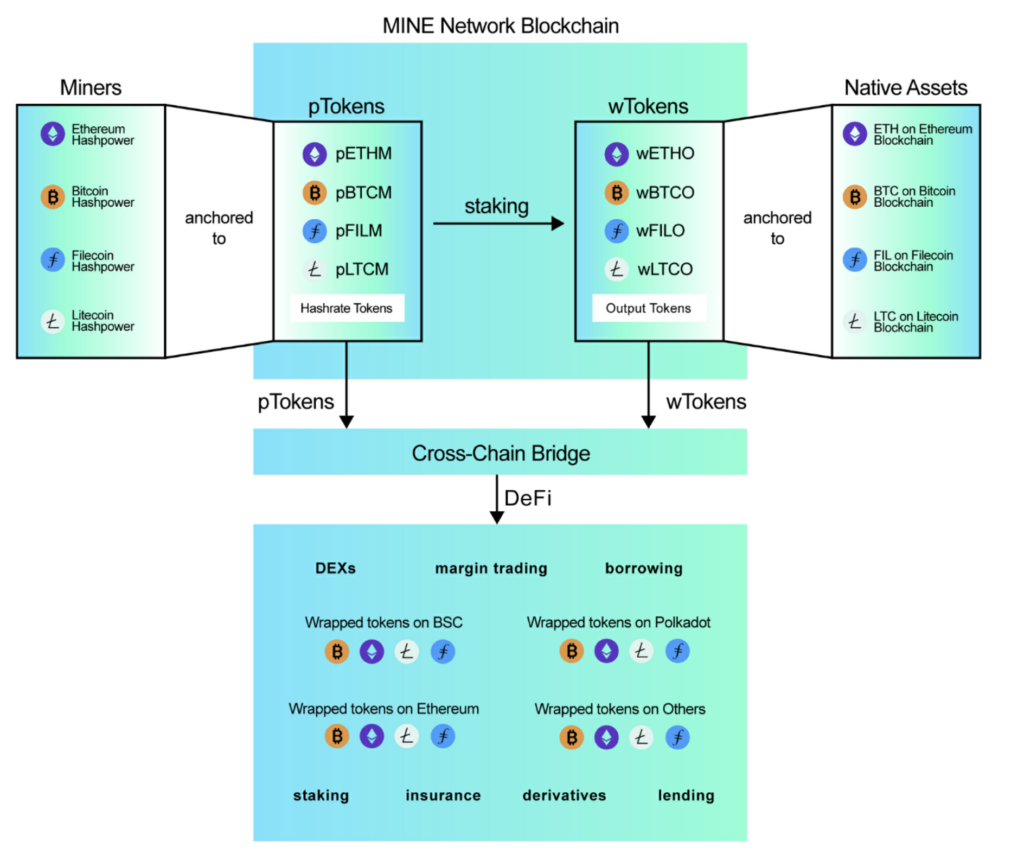 Also, it contains the details of the token's allocation:

This repartition looks quite healthy because it is very diversified with no major dominant allocation.
3. MNET as an investment
The price of MNET reached a low point but volumes seem to be back: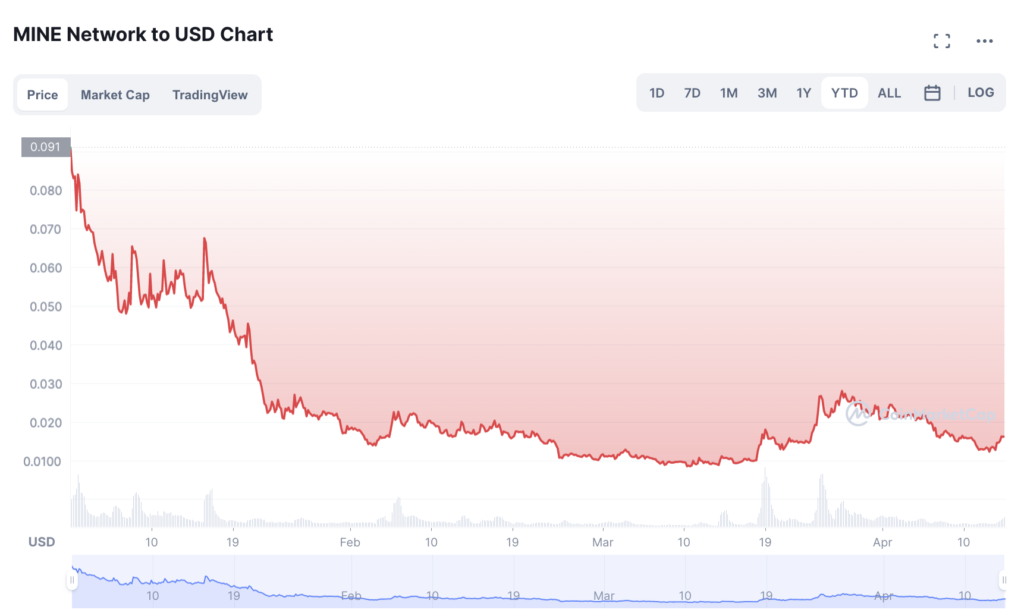 One of my favourite metric, the number of wallets, is showing strength. However, it's in the 1k area, so it's fair to say that it's extremely early days: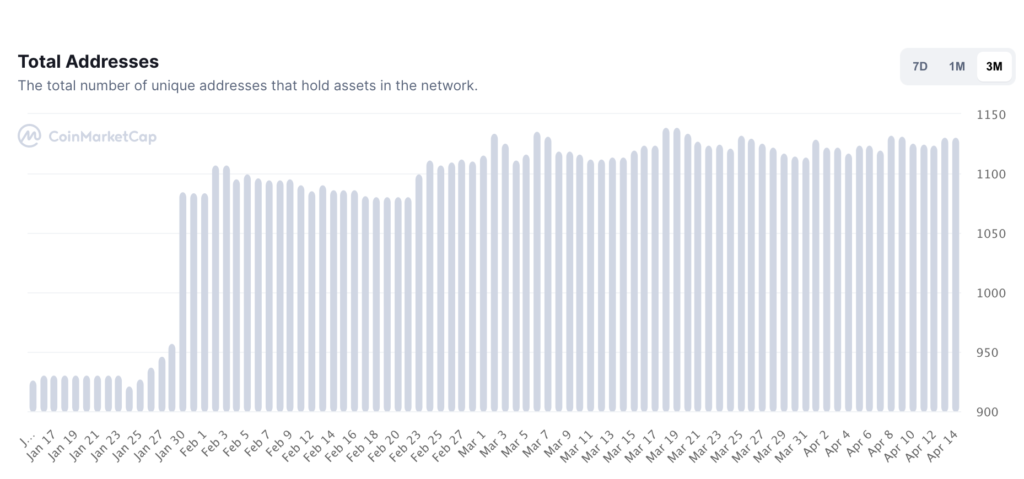 The market cap is quite small (high risk high reward), around 3 million USD:

The project is only available on Kucoin leaving enough room for various other listings and a positive impact on the price:

4. Conclusion
To conclude, I like a small GameFi project like MINE Network because the capitalization is small but the tech is promising with a concept that is a mix of mining culture and gaming. The solidity of the team, the growing number of wallets and the bet on adoption by more exchanges makes me want to invest despite the risk. I also like the idea of being an early adopter of an original gaming technology that will potentially create a new trend in the crypto community.
Thanks for reading.
Disclaimer: this is not financial advice