Two sectors are set to boom in the next decade: gaming and ads fraud detection. Verasity is working on both topics. This leads to a multi-products project built on a robust wallet, token and ecosystem that has been adopted. Why do I invest? Let's analyze this together.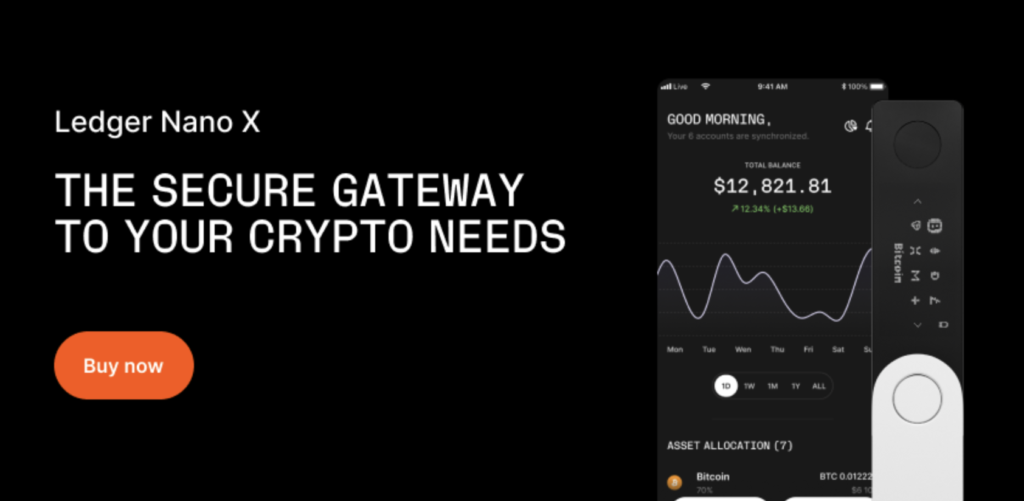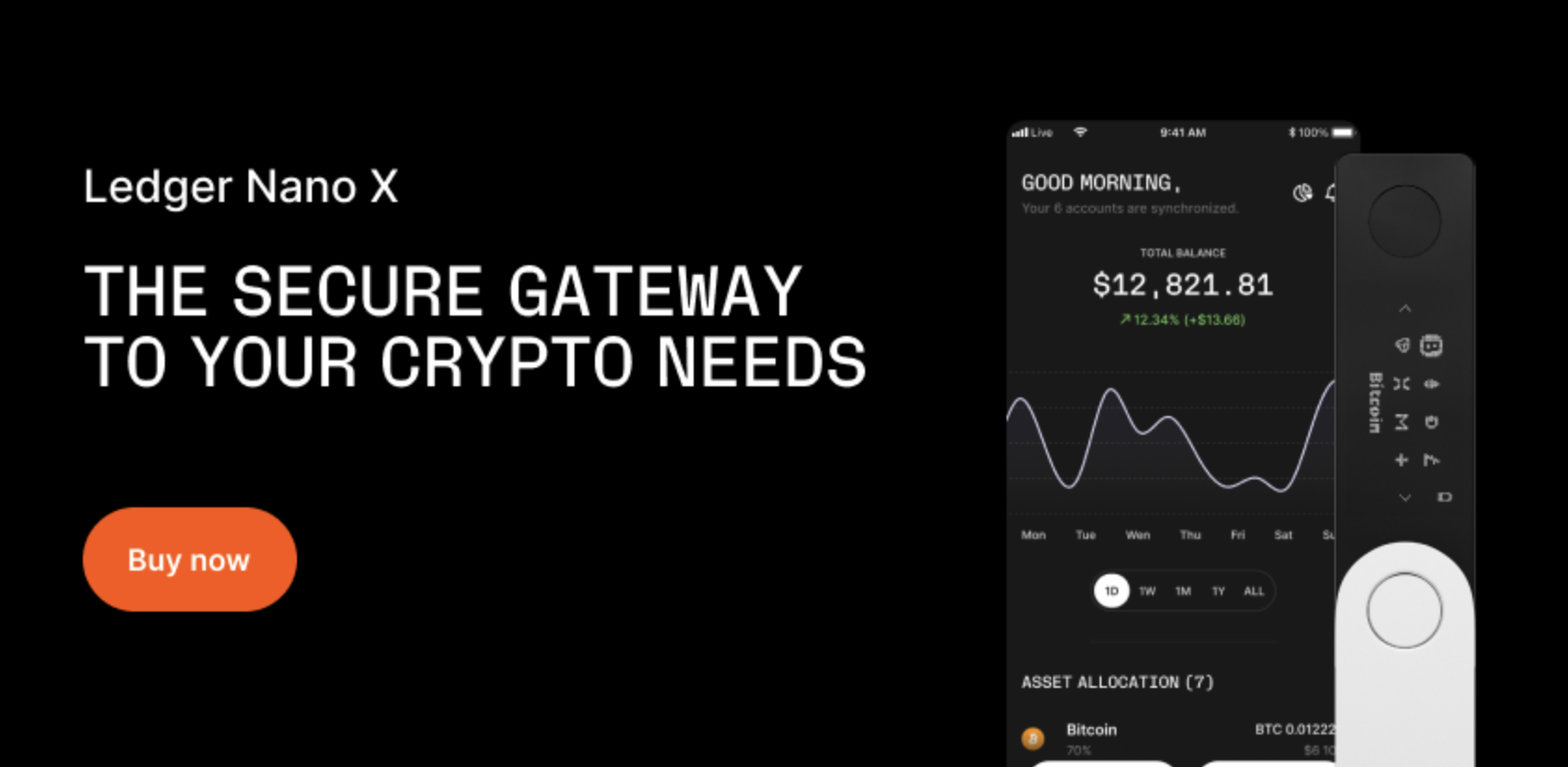 1. What is Verasity (VRA)?
Verasity is a crypto project with a native token called VRA. Essentially, the goal of the platform is to provide a watch-2-earn ecosystem, as well as a patented ads fraud protection technology for advertisers. Also, it's handling NFTs with a superior level of security and control through a vera wallet. Moreover, it offers amazing yields, around 25.55%: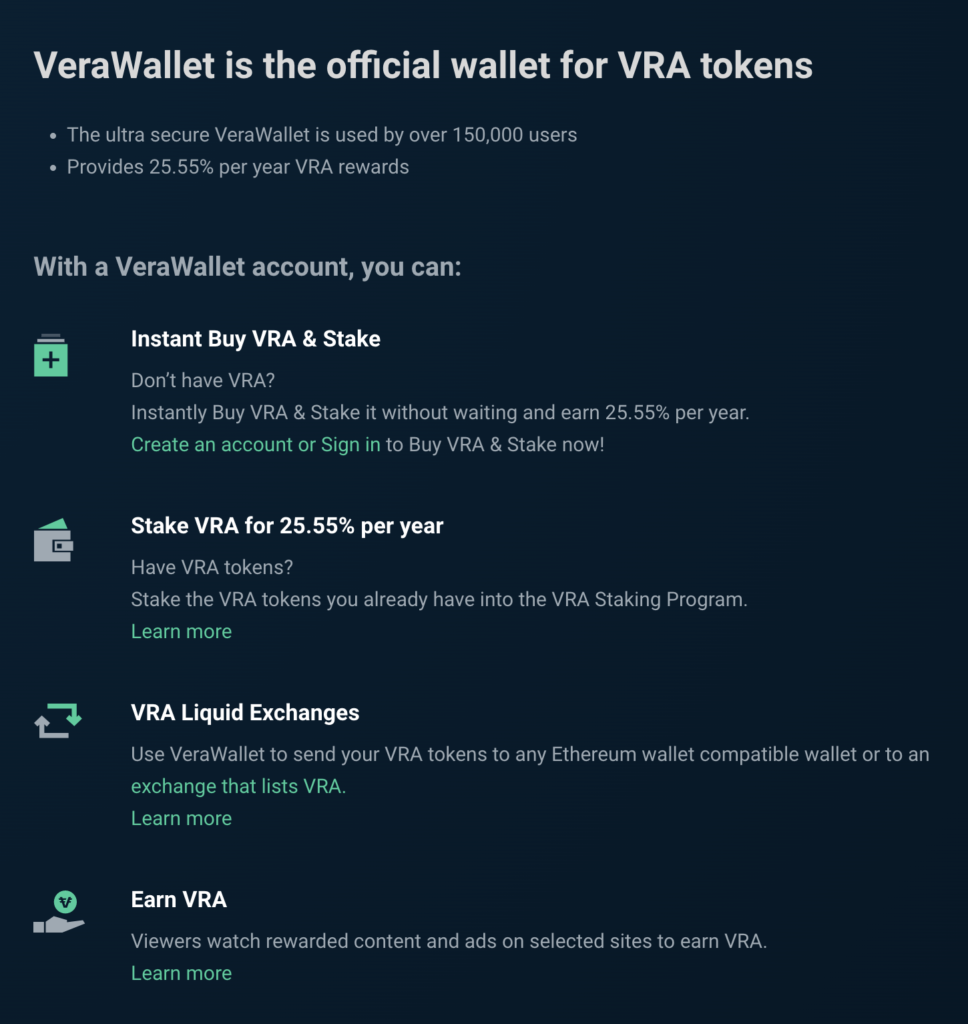 2. VeraEsports: A watch-to-earn platform for gamers
Firstly, Verasity is a project to play games, through their VeraEsports gaming platform:


Then, you can also watch-to-earn here by watching the livestream of the games: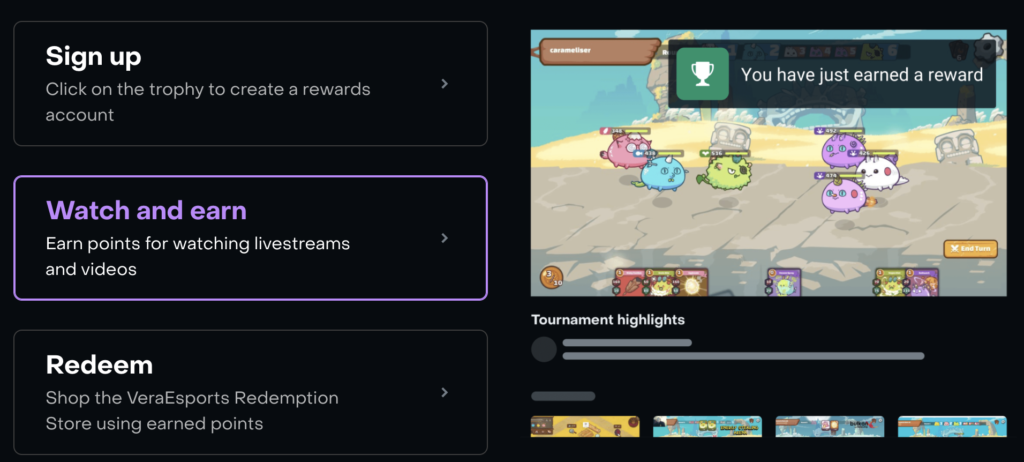 Finally, spend these tokens on collectible or goodies: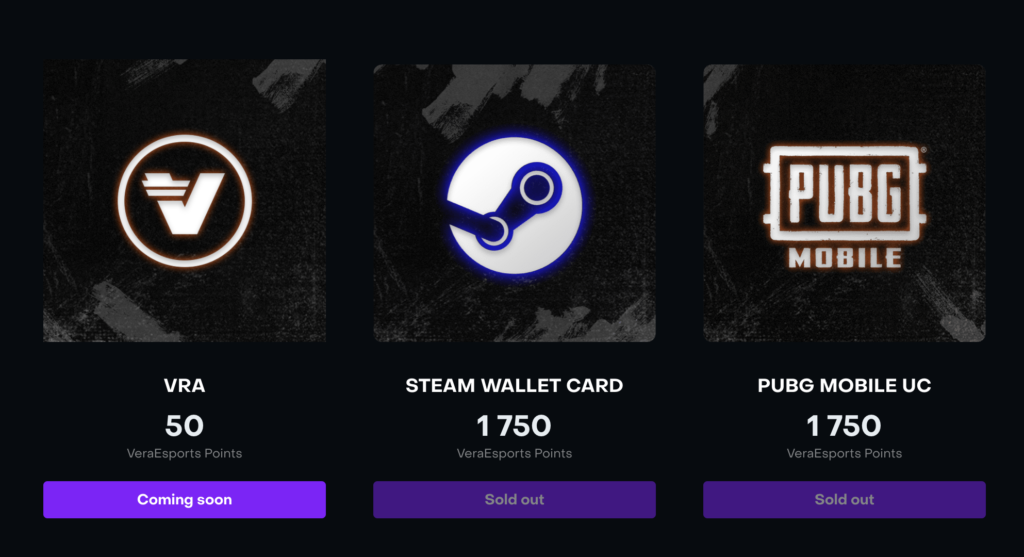 This is based on rewards received in VRA tokens paid based on your watching activity.
3. VeraViews: a "Proof-Of-View" (POV) approach for ads and NFTs
VeraViews is also and mainly an ecosystem for advertisers: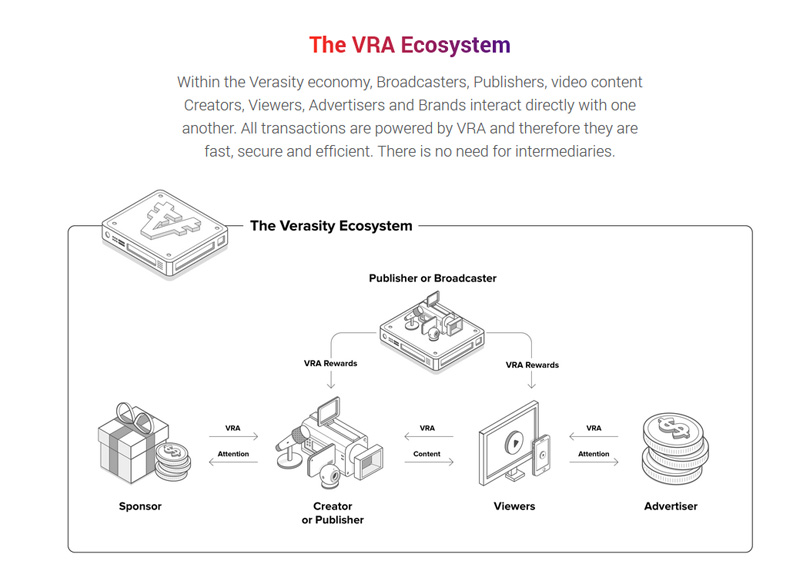 It is based on a "Proof-Of-View" (POV) concept guaranteeing that there is no "fake view" on ads.
And this technology could save billions lost in frauds:
This is also patented by Verasity and the patent has been approved in China.
It is also used to secure VERA-based NFTs: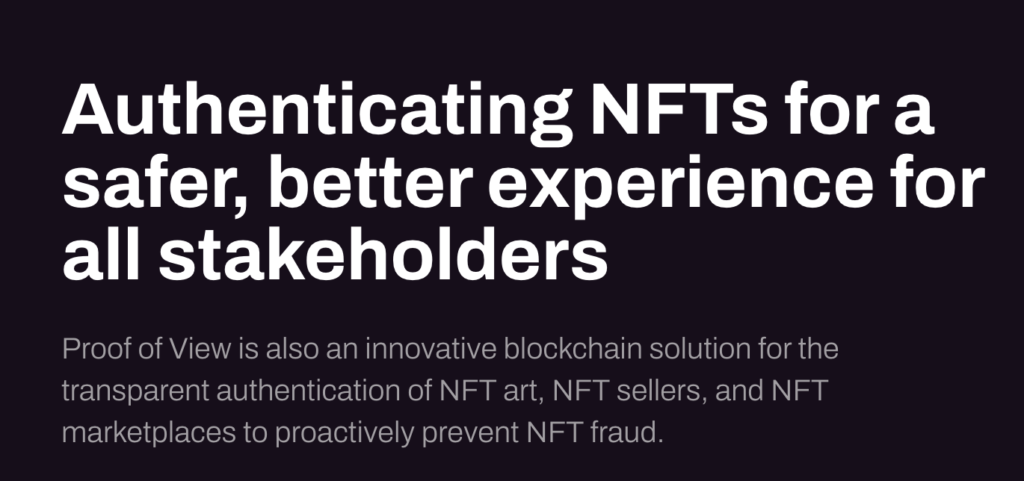 4. VRA as an investment
Firstly, the VRA price got hammered by the bear market but the volumes did not capitulate: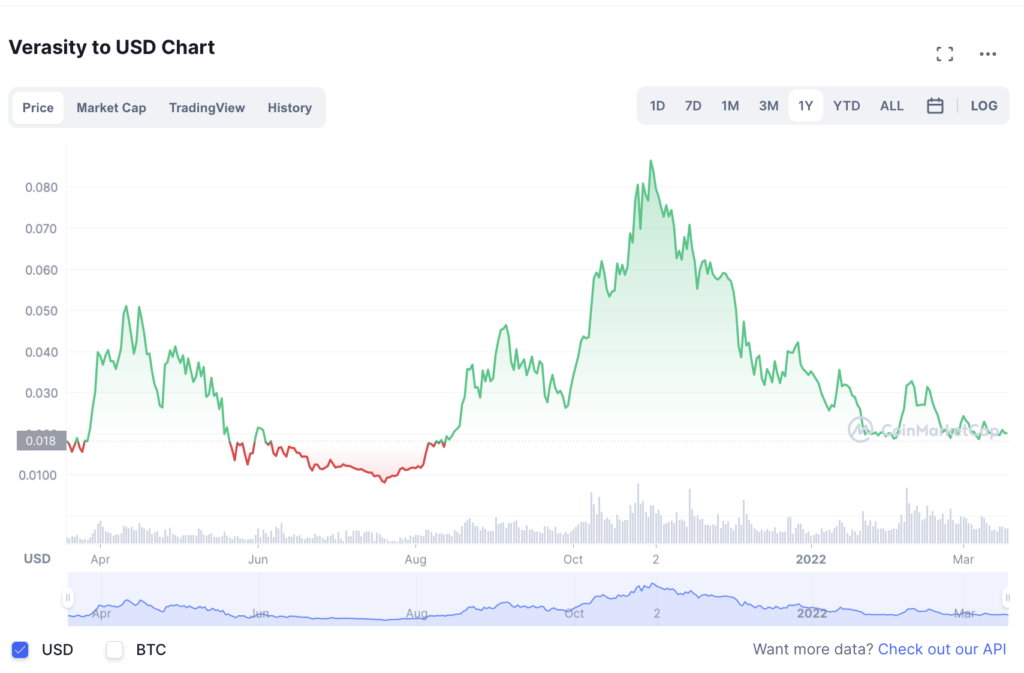 Also, the number of addresses is on the rise and reaches the 65k mark which is a big step in term of adoption (like I show here):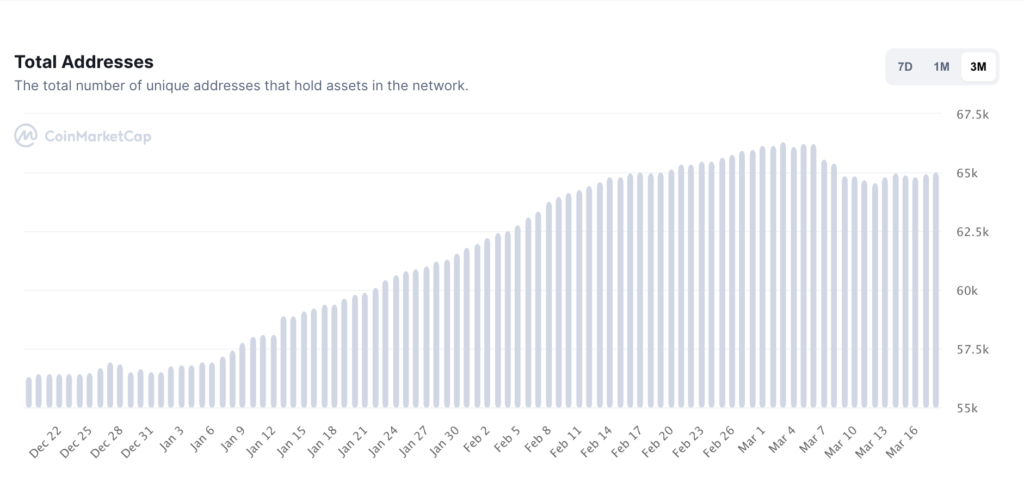 The market cap is medium cap for the kind of altcoins we're looking at on the website:

For your information, the global market cap of esport should reach 2 billion in 2026: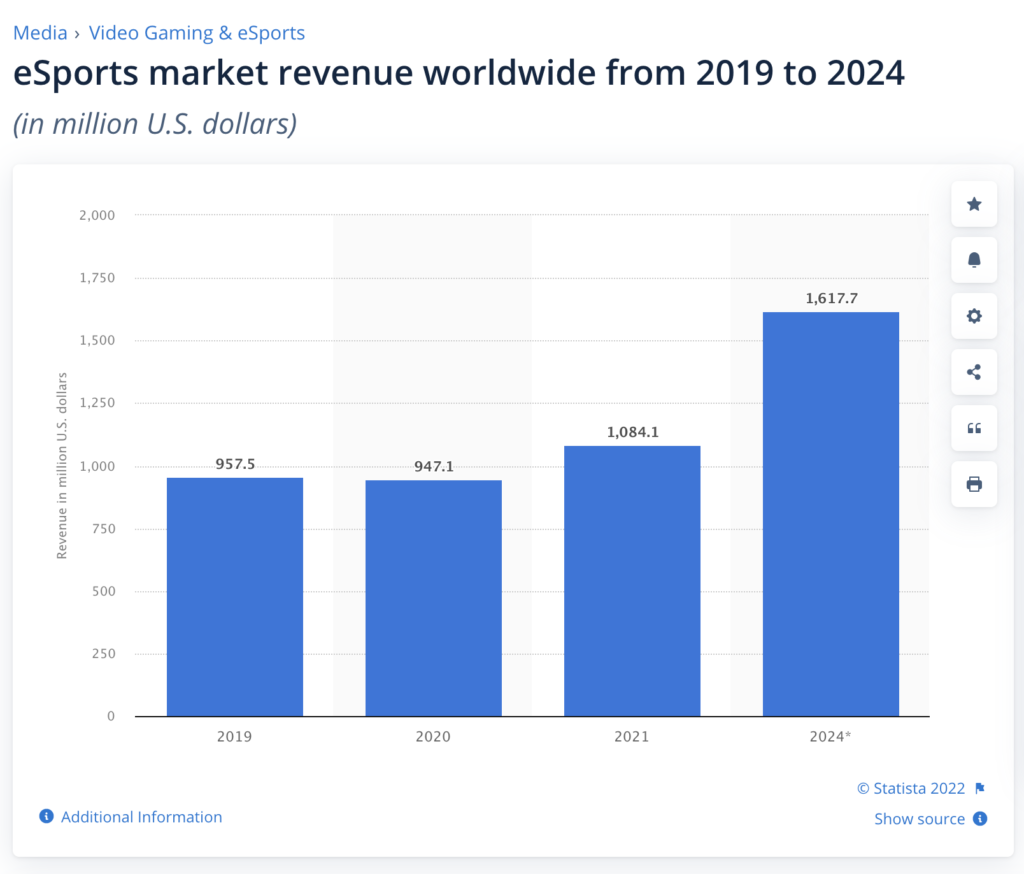 And the market cap for ad fraud detection will be around 62 billion USD by that time: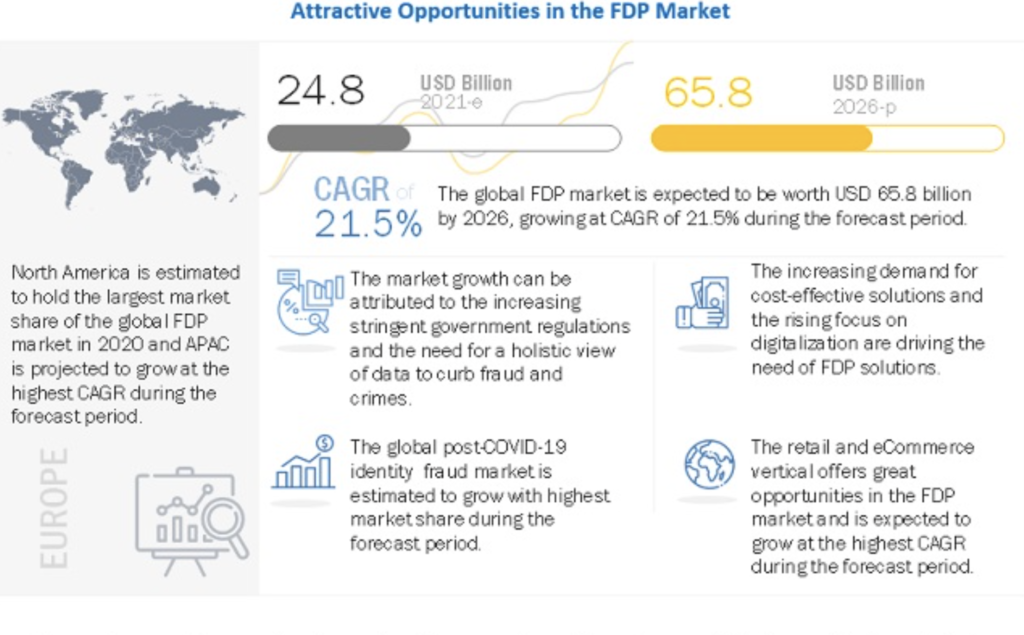 –62 billion USD + billion 2 USD = 64 billion USD.
-Market cap of VRA handling both with China exposure: $87 million.

Wink Wink.
5. Conclusion

To conclude, I like the multi-products approach of VRA and the fact that it's touching 2 booming sectors: gaming and ads fraud protection. The medium-small market cap makes it a risky investment with great upside potential. Finally, assuming the project absorbs 1% of the ads protection market and gaming by 2026, it would send the token to somewhere around $1.5 and would lead to a 80x! What do you think?

Thanks for reading.
Disclaimer: this is not financial advice